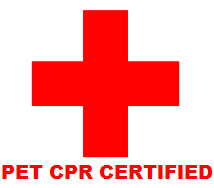 Fully insured and bonded pet sitting services. We are trained in Pet CPR and First Aid and have experience with breeds of all sizes (and other pets). Weekday/mid-day dog walks and vacation pet setting are available in the New Windsor, Cornwall, Cornwall-on-Hudson, Mountainville, Salisbury Mills, Historic City of Newburgh, and Stewart airport areas. Contact us to see if we service your area!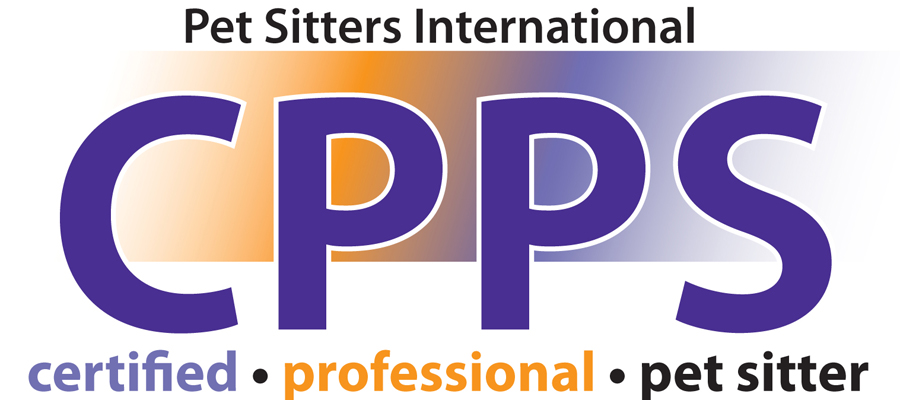 Erin Talarico, Owner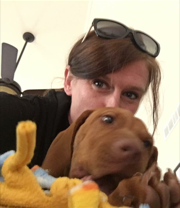 Having had pets since I was a little girl, my love of animals grew early on. As an adult, for a long time it was me and my two boys, Simba the big orange cat, and Tyler, the boxer/GS mix that had major anxiety issues….I'm now a dog momma to two Lab mix rescue dogs; Georgia and Mason.
I became involved as an admin for Lost Pets of the HV in April 2014 and (did so for 5 years), an organization that helps lost and found pets in our area get home.
In March of 2015 I founded the Facebook organization "Hudson Valley Animal Advocates". This is a place where we try to educate on animal issues and share important animal related info. We were a huge platform to advocate for Rocky's Law, an animal abuse registry law in Orange County. We are currently advocating for a tethering law in Orange County, which would limit the amount of time a dog could be tied outside, and in certain weather.
In October 2020, I launched my second company, "Hudson Valley Pawckages", which aims to bring all the locally made or sold dog treats/collars/chews to one place, and ship or deliver them right to your dog!
I also volunteer with several local shelters and rescues, often helping to transport dogs to their new forever homes.
As anyone who has met me can attest, I am a HUGE animal lover, and will go out of my way to take care of your pet like they were my own.